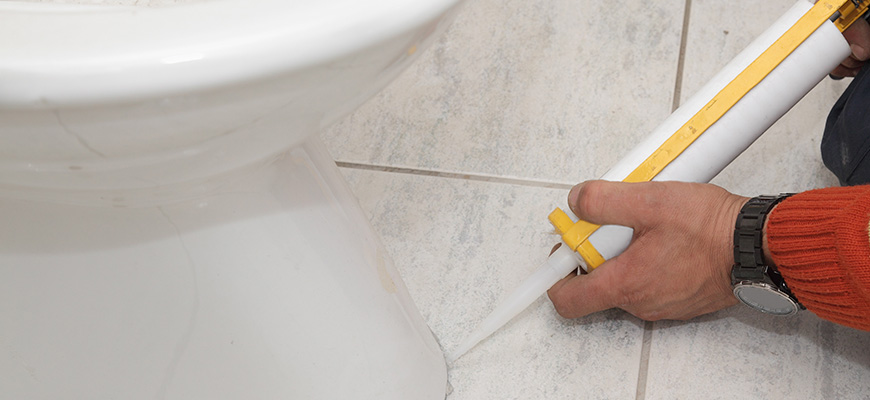 When the Unexplainable Happens – We Will Be There
Accidents happen. Unfortunately, toilets tend to take the greatest brunt of this burden in the plumbing industry. They are the perfect pool for a toddler to run his toy boats, the ideal place to flush anything and everything – just to see if it fits. They swallow wedding rings and engagement rings; precious other pieces of jewelry and random household items that you never knew you could flush. And this is in addition to the normal waste that should go in your toilet.
When your toilet stops flushing, begins overflowing or something has been lost down the drain – its time to call in the professionals to reclaim your bathroom. Our expert plumbers will come to your home and evaluate whether the issue is truly with your toilet and the plumbing closest to it, or a possible sewer backup that could be causing the same issues. Once they have determined the problem they will then address the situation and many times, have the plumbing problem fixed that day.
Expert Installations for Your Home
Our expert plumbers will also help you to determine if it is time to update your current toilet for energy efficient savings, replace the one that is broken or install one as part of a newly remodeled bathroom. We have the experience and knowledge to install your new toilet efficiently and on time. It is our number one focus to ensure that you are completely satisfied with your new plumbing installation. We are proud to say that over 80% of our customers are recurring clients and they will gladly refer their friends and family to us for our service and expertise in plumbing installations and repairs.