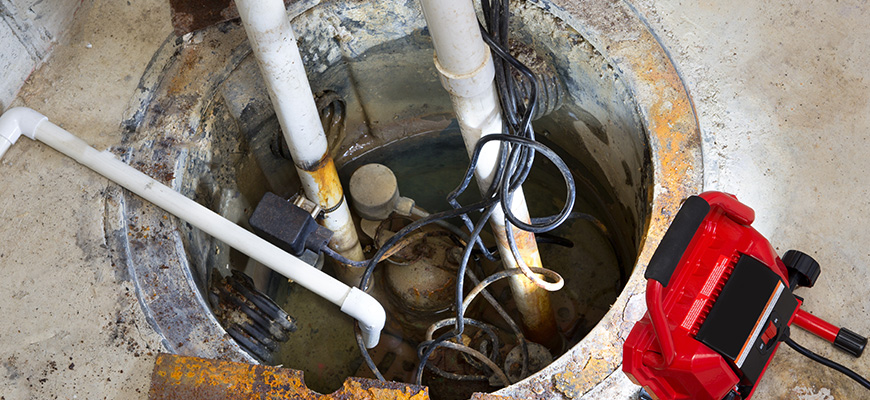 Confidence in Your Sump Pump Backup
A flood in the basement or crawl space could mean disaster. That's where a sump pump backup comes in. These handy pumps can help eliminate the water that collects in your basement or crawl space after heavy rains, getting out the moisture before it has a chance to ruin your home.
There are a wide variety of sump pumps on the market, which can make it tough to choose which one is best for you. It's a crucial decision, because it can mean the difference between getting the water out fast when you need it or having a huge insurance claim later. We can help you choose the correct size pump for your space, show you the options for battery backups and install the pump before the rains come.
What if you have a sump pump that simply stops working when you need it the most? Our expert team of journeyman plumbers offers 24-hour emergency service. We can help you with the problem, aid you in getting the water out and if necessary, offer replacement pumps that can pick up where the old one left off. To ensure that you never have to deal with the worrisome repair, we also offer regular service and maintenance that can help ensure your sump pump is ready to go when the water starts to rise.