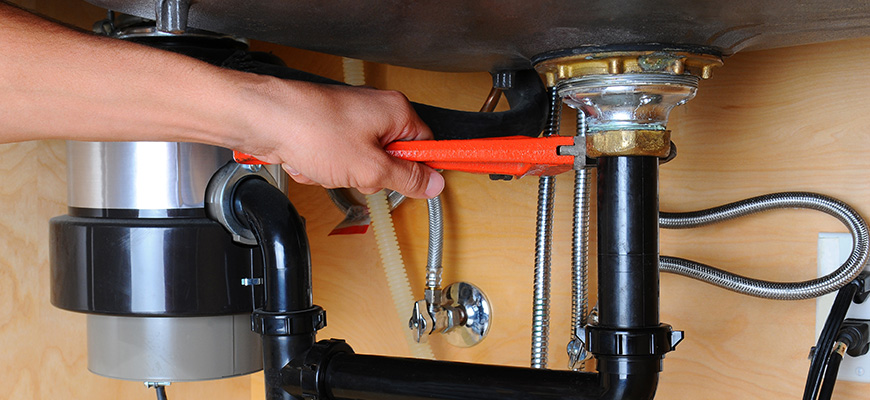 Experts in Garbage Disposal Maintenance, Repair & Installation
More than likely, your kitchen is equipped with a garbage disposal to make your life a bit easier. Garbage disposals, also known as garbage grinders, can be powered by either electricity or water. The purpose is to grind up small bits of food and then send them out of the home through the sewer system, thus eliminating the potential odors of old food and keeping your kitchen cleaner.
But there are some things that a garbage disposal can't do. Certain foods, such as artichoke leaves or celery stalks, don't go through a disposal very well because the thread like aspects of the vegetables can wind around your disposal and stop it from working. Starchy foods can also get caught in the disposer and prevent it from draining properly. If you happen to drop other items into the disposal, such as an errant spoon, the disposal can be damaged.
24 Hours a Day, 7 Days a Week Plumbing Repair Service
What do you do when you garbage disposal gets backed up or stops grinding? Our 24-hour plumbing repair service can figure out the problem, explain what has happened and get your disposer running again. We can also help to remove and install a new garbage disposal if the situation calls for this action. Our experts can also help with sink plumbing problems that might be leading to backups and provide regular maintenance for your garbage disposal.
Never had one before? We can install a brand-new one if you want to try out the convenience of whisking away all that old food with the touch of a button.