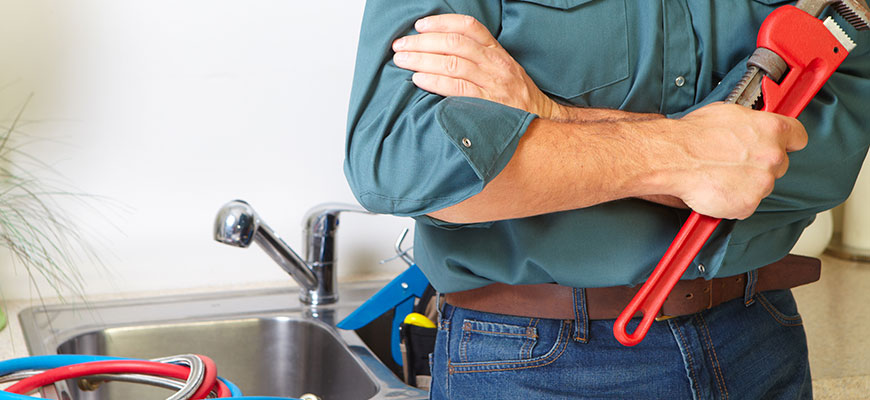 Commercial Partners
Peace of mind, responsiveness, competitive rates and competence are the cornerstones of a seamless working relationship. These are qualities we value and bring to the table.
New Century Plumbing has been providing commercial and residential services to the Lake and McHenry County areas for nearly two decades. Efficient, timely, accurate service is our goal and we have a proven history of satisfied clients who can attest to these qualities. We understand the importance of response, and commitment to following through, and feel confident that our consistent service will speak for itself.
We'd like to invest in building a mutually beneficial partnership with you. We'd be happy to put together a unit pricing package in addition to providing our credentials.
Earning your business and trust is our goal, so we'd be happy to meet with you and introduce ourselves as well as answer any questions you may have.
We Gladly Partner with
Property Management Companies
Restoration Companies
Homeowner's Associations
Builders/General Contractors
Remodeling Companies
Architects