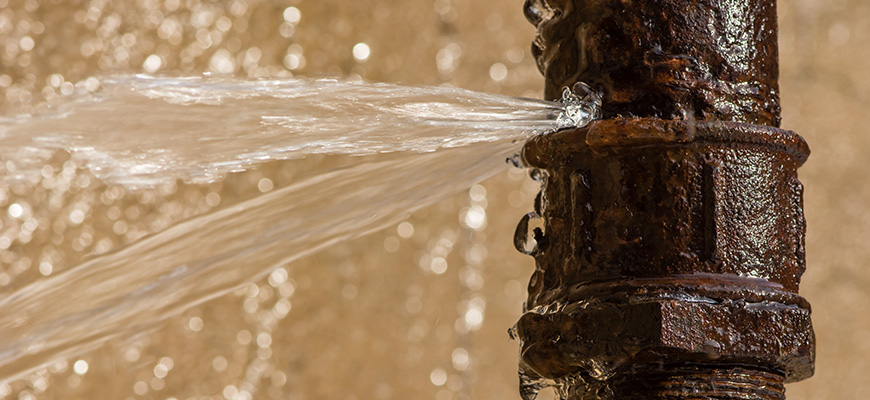 Plumbing Experts On Call 24/7
Nothing breaks on schedule. A leak doesn't occur according to your plan and they definitely don't care if you have company coming. This is why the expert plumbers at New Century Plumbing are available 24 hours a day and 7 days a week. We know that your plumbing can be unpredictable, but we wont' be. We will be there when you call to address your emergency plumbing situation quickly and efficiently.
It is our pleasure to serve you when you are in need of an emergency plumbing repair or installation. It is never a burden or a hassle to receive a phone call when our clients need our help. If your sump pumps stops running with a storm bearing down on us at 3:00 am, then we expect a phone call at 3:01 am. We know that a situation that is taken care of quickly and efficiently can save you money, time and a headache later on and it is our pleasure to help you solve every emergency plumbing situation.
When an emergency plumbing disaster strikes and you need an expert immediately, give New Century Plumbing a call at (847) 526-2706 for prompt and friendly service.