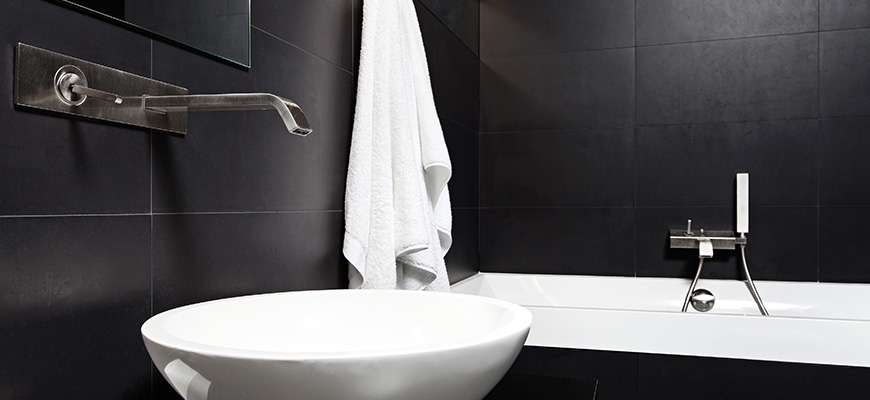 Expert Journeyman Plumbers for Wauconda, IL
Water is an amenity that we use everyday. It is a staple for our daily routines. We brush our teeth, flush the toilets, wash the dishes, and take hot showers until one day, we don't. The water suddenly refuses to come out of the tap, or worse – it begins to shoot out of the tap for no apparent reason. When our water suddenly stops working like it should, it's time to call in the professionals. Our friendly and professional Wauconda journeyman plumbers are there for you when you need them the most. They will come out to your home and quickly diagnose the plumbing problem to help you get back to your daily routine once again.
The following is a list of many of the services available for installation and/or repair from New Century Plumbing:
Water Heaters
Water Leaks
Sump Pumps
Water Softeners
Low Water Pressure
Toilet Repair/Replacement
Clogged Drains and Toilets
Tree Root Infestations in Sewer Pipes
Garbage Disposals
Sewer Line Repairs
Plumbing for new construction Bathrooms and Kitchens
Plumbing evaluation and pipe re-location for the remodeling of Bathrooms and Kitchens
Emergency Plumbing Service for Wauconda, IL
Our professional plumbers understand that plumbing emergencies can occur at any time of day or night, in any type of weather. A sump pump may stop working in the middle of a storm, or your hot water tank decides to bust in the middle of January. When these situations and every other plumbing emergency occur, call the experts at New Century Plumbing at (847) 526 – 2706. Our professionals are happy to come to your Wauconda home at any time of day or night to help you with your every plumbing situation.