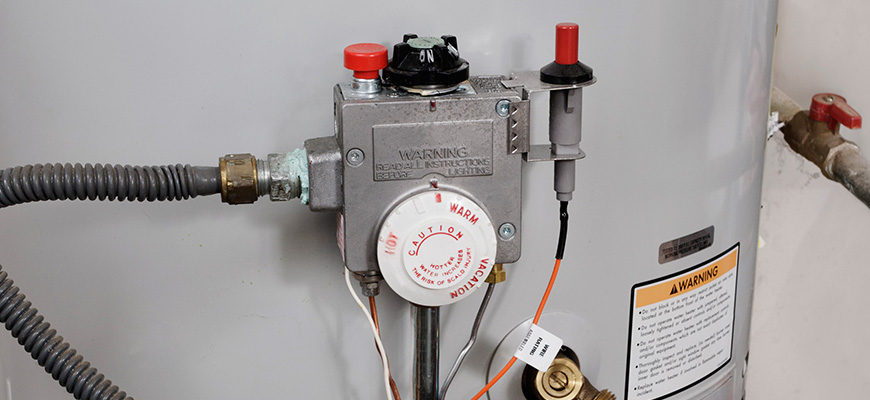 Expert Plumbing Services for Tower Lake, IL
Water is an intricate part of our homes. We need it for the little things and the big things. It is a part of our daily routine – brushing our teeth, taking a shower, filling up a glass of water, flushing the toilet and so many others. It is when our daily routines are interrupted by a leak, a backed up toilet, a malfunctioning sump pump or maybe the water isn't hot anymore or the sewer has suddenly decided that it wants to come into your home. When these plumbing situations occur and so many others – it's time to call in the professionals. We can diagnose your leaks and let you know the true cause of the issue and then offer solutions that will work for your home and budget.
Our experienced Tower Lake journeyman plumbers can assist you with the installation and/or repair of the plumbing services below:
Water Leaks
Clogged Drains and Toilets
Sewer Line Repairs
Toilet Repair/Replacement
Tree Root Infestations in Sewer Pipes
Low Water Pressure
Water Softeners
Garbage Disposals
Water Heaters
Sump Pumps
Plumbing for new construction Bathrooms and Kitchens
Plumbing evaluation and pipe re-location for the remodeling of Bathrooms and Kitchens
Tower Lake, IL Plumbing Professionals On Call 24/7
Our teams of expert journeyman plumbers know that plumbing emergencies don't happen on a schedule. They tend to occur at the most inopportune times and usually occur when you need that system the most. For example, a sump pump will usually show its issues during a heavy downpour. When plumbing emergencies occur and you need a friendly and trustworthy plumber to come to your Tower Lake home, give us a call at (847) 526 – 2706 and we will be there to help you, anytime, day or night.