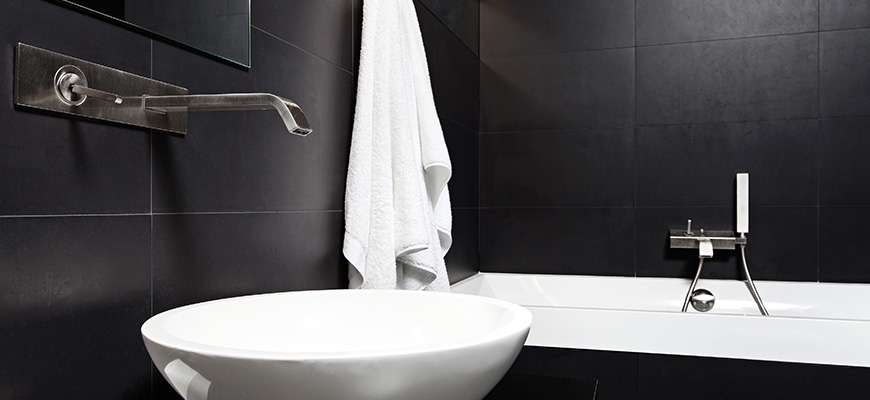 Port Barrington, IL Plumbing Experts
Water is an intricate part of our home. It is the unseen hero, working its way through our walls, under our feet and in our yards. It allows us to have wonderfully hot showers, clean homes and cold water to drink on demand. These benefits are often un-noticed, until something goes wrong. When a pipe springs a leak, the hot water is suddenly cold, or you have a backup in your sewer system – it's time to call in the professionals. Our teams of expert Port Barrington journeyman plumbers will be there to diagnose your plumbing problem and offer you the best solutions for your plumbing situation and budget.
Our Port Barrington plumbing experts can help you with the installation and or repair of the following:
Water Leaks
Clogged Drains and Toilets
Sewer Line Repairs
Toilet Repair/Replacement
Tree Root Infestations in Sewer Pipes
Low Water Pressure
Water Softeners
Garbage Disposals
Water Heaters
Sump Pumps
Plumbing for new construction Bathrooms and Kitchens
Plumbing evaluation and pipe re-location for the remodeling of Bathrooms and Kitchens
Journeyman Plumbers On Call 24/7 for Port Barrington, IL
It is not unusual for our plumbing systems to pick the most inconvenient of times to malfunction. A shower suddenly smells like sewage with black liquid oozing from the drain, a toilet is clogged beyond plunging, or a sump pump suddenly stops functioning in the middle of a storm. When these emergencies strike and any other plumbing emergencies, contact the experts at New Century Plumbing for immediate help and excellent service. Our phones are always on for our Port Barrington clients, so give us a call at (847) 526 – 2706, we will be there for you everyday throughout the year.