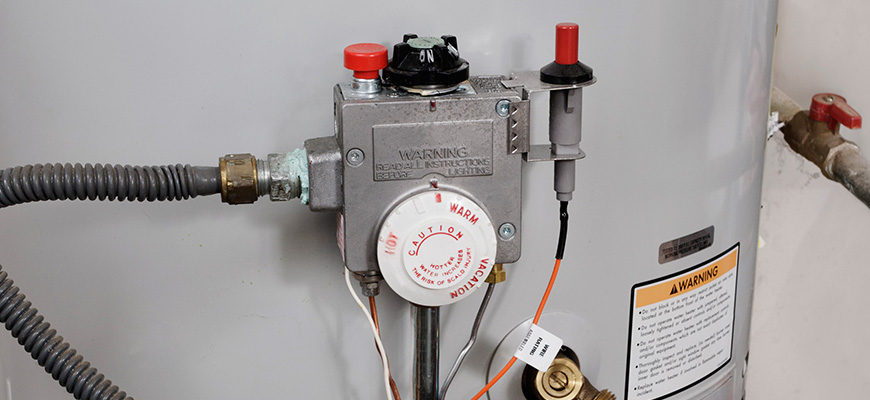 Professional Plumbing Services for Lake Zurich,IL
Water runs everywhere through our homes. It travels under our feet, through our walls and in our yards. It is an extensive pathway of pipes and fittings designed to bring in fresh water and dispose of waste. It is an excellent system…until a fitting busts, a water leak appears or a clog stops the removal process. When these situations occur, or one of a thousand other plumbing situations, it's time to call in the plumbing experts for Lake Zurich from New Century Plumbing. Our teams of professional and friendly journeyman plumbers have the experience to quickly and efficiently diagnose your plumbing problem and then offer solutions to fit your home and budget.
The following is a list of plumbing services that are offered for installation and/or repair:
Plumbing for new construction Bathrooms and Kitchens
Plumbing evaluation and pipe re-location for the remodeling of Bathrooms and Kitchens
Water Heaters
Toilet Repair/Replacement
Clogged Drains and Toilets
Low Water Pressure
Water Softeners
Tree Root Infestations in Sewer Pipes
Sump Pumps
Garbage Disposals
Sewer Line Repairs
Water Leaks
Emergency Plumbing Service for Lake Zurich, IL
We know that plumbing emergencies can occur at any time of day or night, at any time of the year. A toilet will backup on Thanksgiving, a sump pump will stop in the middle of a storm, and a hot water heater will break in January when it is 30 below zero. Due to these situations and so many others, our teams of expert journeyman plumbers are there for you 24 hours a day, 7 days a week. We will gladly come to your Lake Zurich home to diagnose the plumbing emergency for you and then get your home back to normal. Contact the professionals at New Century Plumbing today at (847) 526 – 2706 when you need friendly and expert plumbers in an emergency.