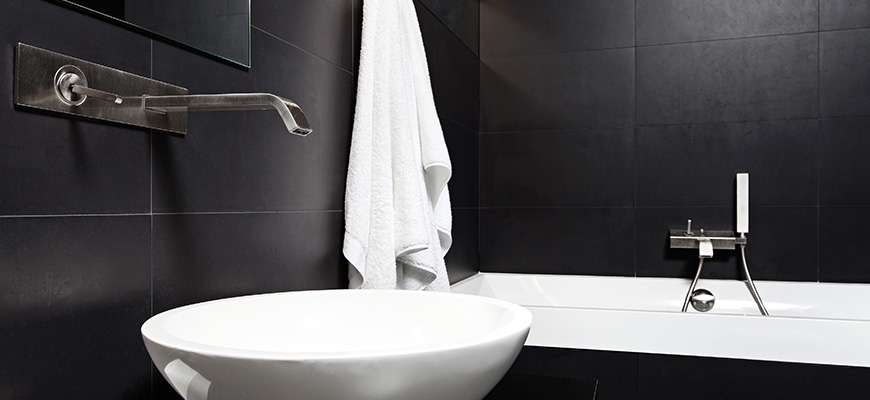 Excellence in Plumbing for Lake Barrington, IL
Water is an intricate part of our daily lives. It has an intricate pathway that travels through our homes, in the walls, under our feet and throughout our yards. This is often an unseen and functioning part of our lives – when you turn on the tap the water pours, when you flush the toilet it flushes…until it doesn't. When a plumbing problem occurs, call in the Lake Barrington plumbing experts at New Century Plumbing. Our experienced journeyman plumbers have seen every type of plumbing situation and have come up with solutions to them all. Our superior service has gained us excellent reviews and a loyal customer base.
Our teams of expert journeyman plumbers can help you with the plumbing repair and/or installation of the following:
Water Leaks
Clogged Drains and Toilets
Sewer Line Repairs
Toilet Repair/Replacement
Tree Root Infestations in Sewer Pipes
Low Water Pressure
Water Softeners
Garbage Disposals
Water Heaters
Sump Pumps
Plumbing for new construction Bathrooms and Kitchens
Plumbing evaluation and pipe re-location for the remodeling of Bathrooms and Kitchens
Expert Lake Barrington, IL Emergency Plumbing Service 24/7
It is an unfortunate fact that nothing breaks on a schedule. The same is true with plumbing, when you are in the greatest need of a system they tend to choose that moment to malfunction. That is why our experienced Lake Barrington journeyman plumbers are on call 24 hours a day and 7 days a week. We understand that your greatest need for us may be at 3 am during a massive thunderstorm because your sump pump has stopped and your backup failed. Never hesitate to call the plumbing experts at New Century Plumbing at (847) 526 – 2706 when you have a plumbing emergency, it is our greatest pleasure to serve you and help you when you are in need.