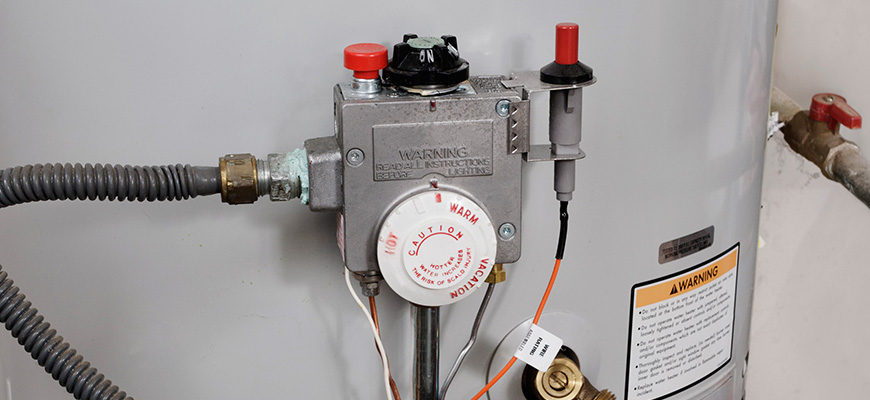 Your Hawthorn Woods, IL Plumbing Experts
Water is a premier amenity in our homes. We don't have to think about it much, we turn on the tap and the water appears…except when it doesn't. That is when we need to start looking at the maze of water pathways that run through our homes. Our journeyman plumbers are experts at determining the exact cause of a plumbing issue and then offering solutions to fit your needs and budget. We understand that many times you can handle a small leak, but when the job is too big or your time too valuable, that's when you need to call in a professional.
Our Hawthorn Woods plumbing experts can help with the following plumbing services:
Water Leaks
Clogged Drains and Toilets
Sewer Line Repairs
Toilet Repair/Replacement
Tree Root Infestations in Sewer Pipes
Low Water Pressure
Water Softeners
Garbage Disposals
Water Heaters
Sump Pumps
Plumbing for new construction Bathrooms and Kitchens
Plumbing evaluation and pipe re-location for the remodeling of Bathrooms and Kitchens
Plumbing Service 24/7 for Hawthorn Woods, IL
There are just times when an emergency strikes and you need to get your home back to normal as soon as possible. Whether it is a sump pump stoppage in the middle of a storm, a backed up sewer or toilet, or a shower that won't work with company coming, we are there for you when you need it.
It is never a bother to come to our client's home when they need us, we are more than happy to do so. When there is a plumbing emergency contact the experts at New Century Plumbing at (847) 526 – 2706 to have an experienced journeyman plumber at your door as soon as possible.